2018 Dodge SRT Demon addon (+Door Mechanism 2.0)
Addons for Minecraft PE
The modern day land-yacht. While it may not be the most economical car with a quite high fuel consumption 
*cough* 15mpg *cough*
, it is easily currently one of the most powerful modern day muscle car out there. Equipped with a supercharged 6.2l V8 engine giving it up to 840hp with 717 foot pounds of torque. A top speed of an insane 340kmh or 211mph and does a quarter mile in around 2.4 seconds. Perfect for those who crave speed!
Car history
"The Demon is a limited production wide-body and extreme (drag race level) performance variant of the already high-performance Challenger SRT Hellcat. It debuted during the New York Auto Show in April 2017. The Demon uses an all-new 6.2-liter V8 engine equipped with a 2.7-liter supercharger. [...]" -Wikipedia
Car details
Has high speed, 2 seats, a container slot meant to be a container or a glovebox, animations and sounds.
Car colors
Has 1 variant and a total of 4 colors.
Black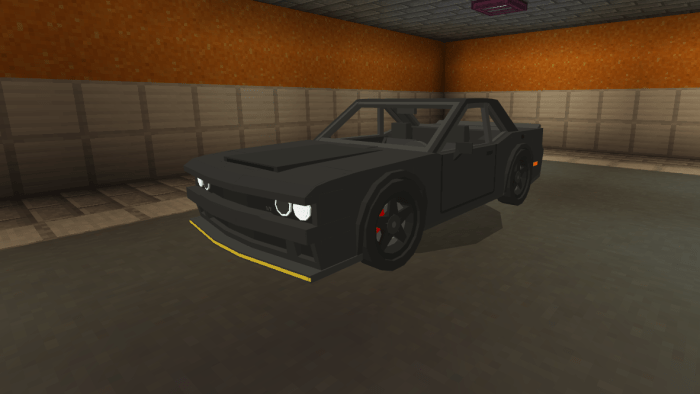 Red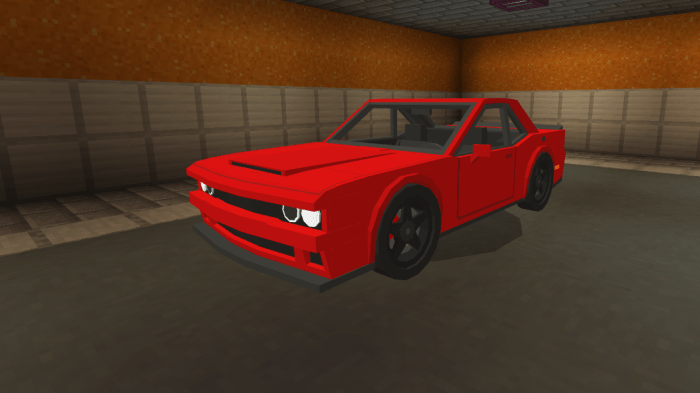 Blue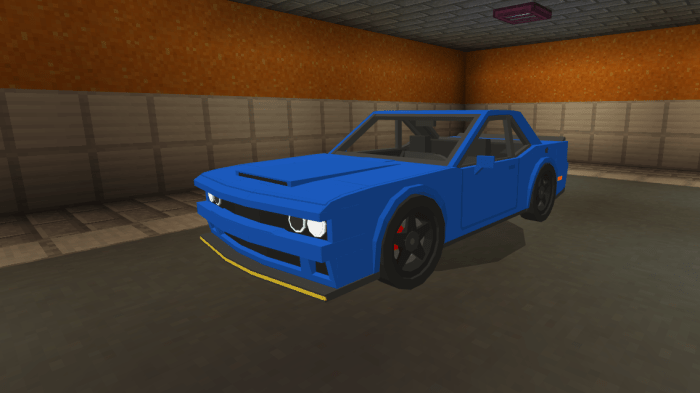 White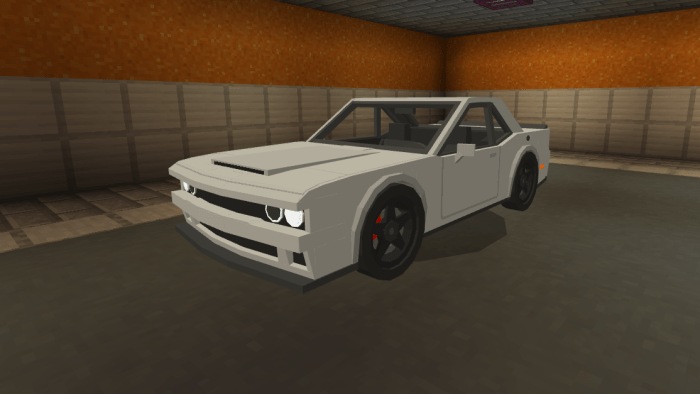 Extra Images
Side view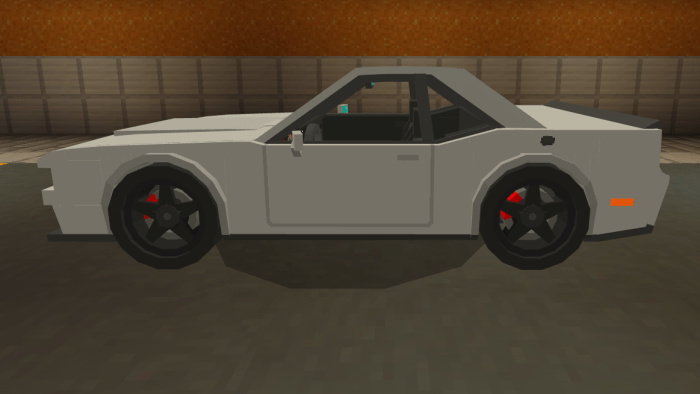 Back view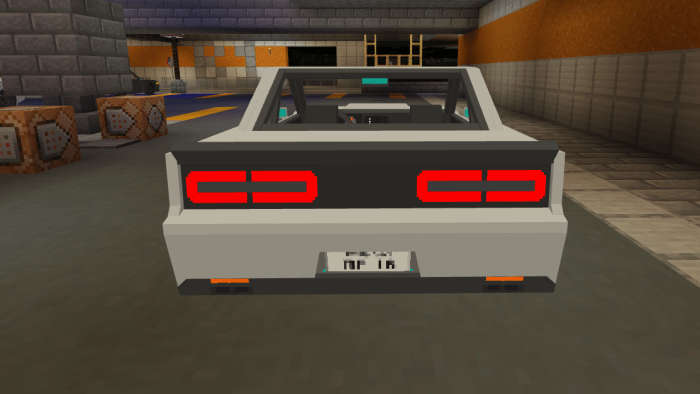 Interior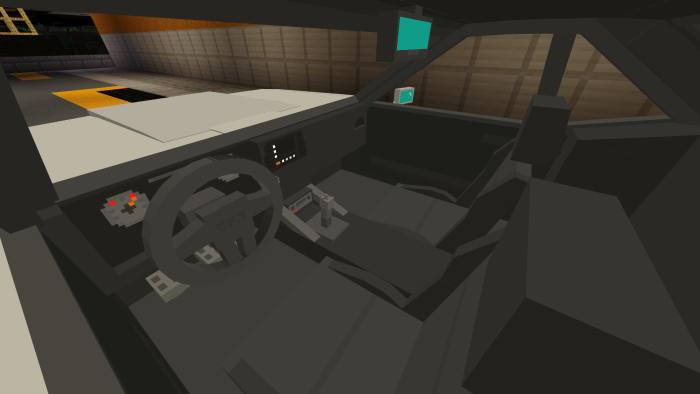 Door Mechanism 2.0After a few weeks of attempts and trials, I've found a way to make a much better door system similar to that of the vehicles (as I've heard before) from the Marketplace map, Farm Life!

It's pretty simple, right click/hold the car to open the doors, right click/hold the car again to get in the car to drive it.
When you get out of the car, the doors will open. To close them, shift/crouch and right click/hold the car!
Problem with AdFly?
Contact me through one if my contacts listed above and I'll send a direct download link whenever possible, no AdFly restrictions!
This addon is exclusive for MCPEDL and MCPECore ONLY. Any other websites/apps that distribute this addon are false and are an act of plagiarism. DO NOT DOWNLOAD THE ADDONS FROM THOSE WEBSITES.
Installation
Confused about the download links?
So basically,
Win10 = High speed version, suitable for race track maps. (Minecraft speed of 0.7)
Mobile = Lowered speed version, suitable for small city maps. Also better for mobile users (lag reduction, easier to control) (Minecraft speed of 0.6)
BP + RP = Contains both behavior and resource packs.
Supported Minecraft versions
1.16.100
1.16.201
1.16.200
1.16.101
1.16
Downloads
Information
Users of Guests are not allowed to comment this publication.