Illager Survival Add-on
Addons for Minecraft PE
Looking at the Illagers and Zombies working together never made much sense, especially when comparing the similarities between a Villager and an Illager. This idea for the
 Pillage and Village
update makes it so that Zombies, Husks, and Drowned attack Illagers.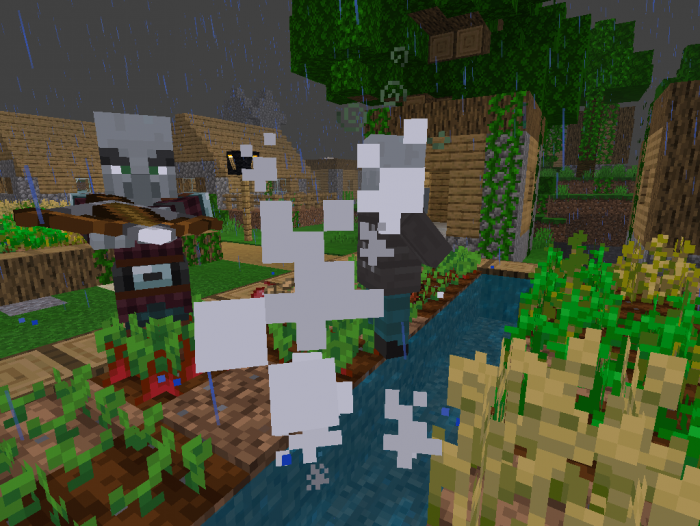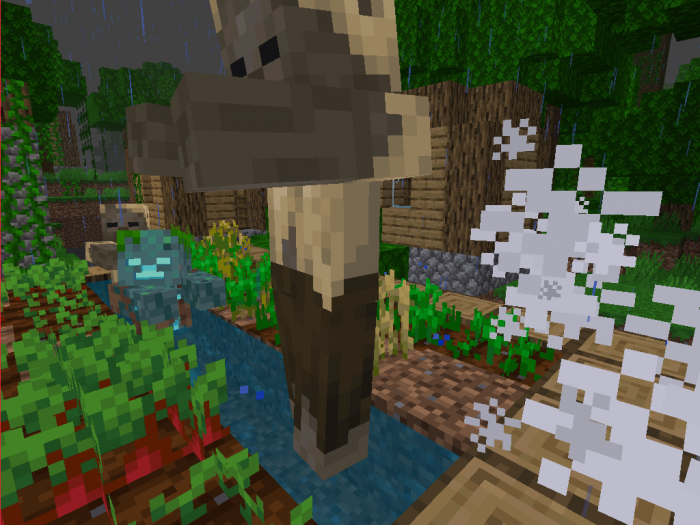 - With Zombies attacking Illagers and Witches, they could perhaps be of use as a distraction when raiding a Pillager outpost or defending a Village from a raid.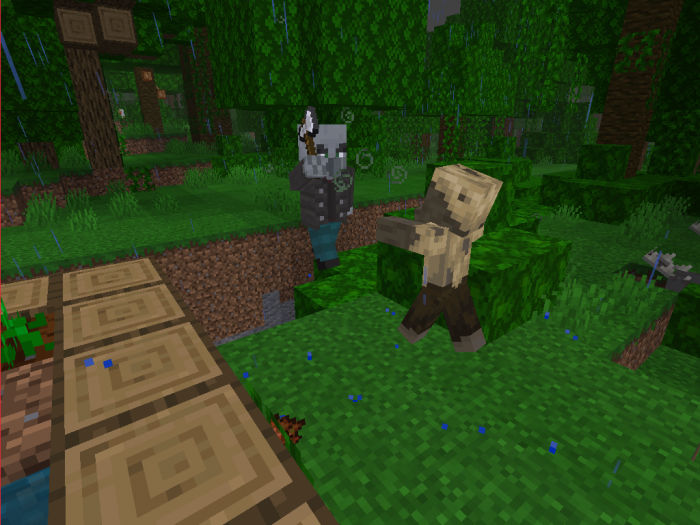 - Husk attacking a Vindicator.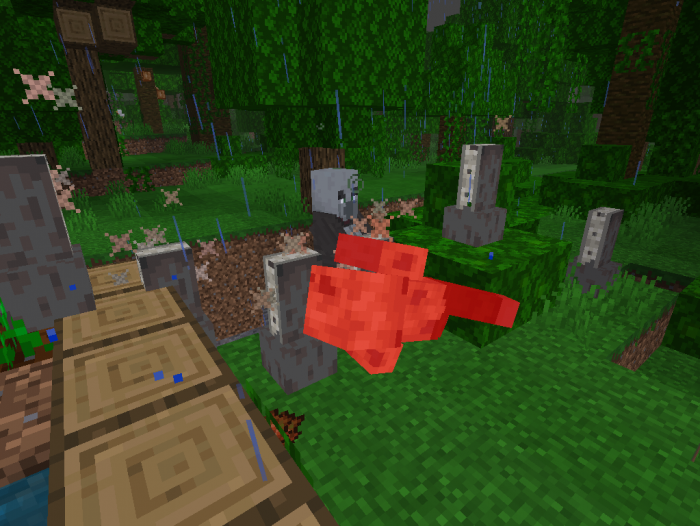 - Evoker saving a Vindicator from a Husk.
Supported Minecraft versions
Information
Users of Guests are not allowed to comment this publication.