More Craftable Items
Addons for Minecraft PE
Miss the old crafting recipes?  Well they are back plus, much, much more! All old recipes are back (chain armor recipe is modified from original) and even more are added! The new recipes are for name tags, command blocks, elytras, and end portal frames, There is also a new item, the duck head, obtained by crafting only. You use this to make the elytra so you can fly around the world. This makes it easier than ever to get your favorite items, while still having a challenge to find and the obtain the resources. There are some packs like this, but none have this many crafting recipe opportunities for you to use! This addon also consumes very low storage space, so don't be worried about installing this when low on space.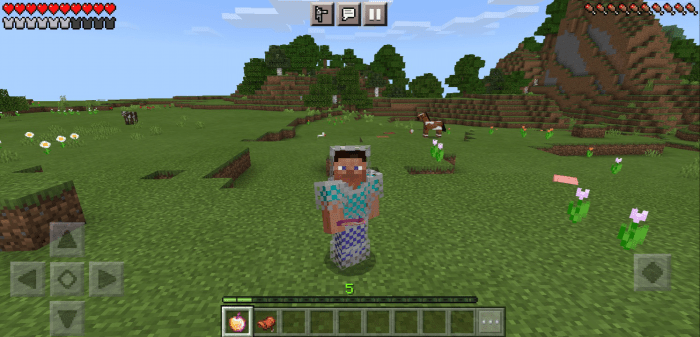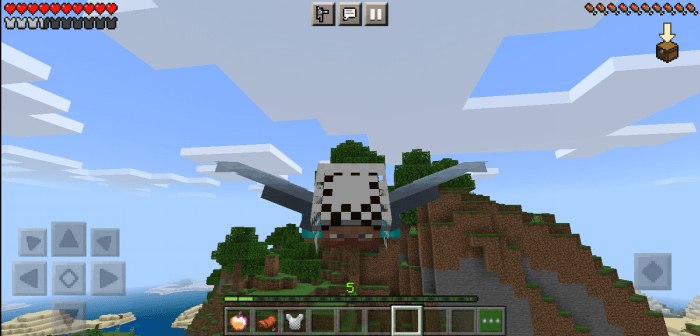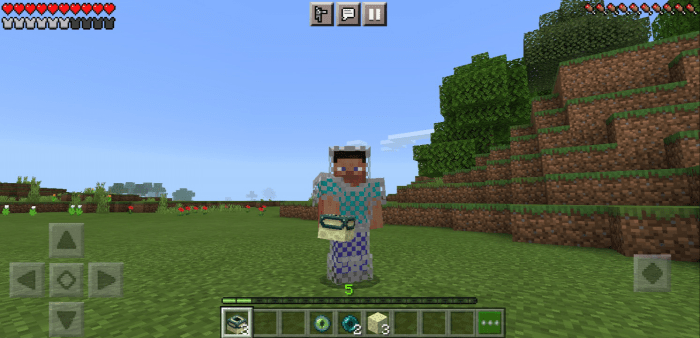 With many new recipes and old recipes brought back, it brings much more fun to Minecraft. You can craft so many new things! This will alter and enhance your Minecraft experience forever (in a good way, of course!) After you download this, you will definitely not regret it. I hope you have fun with this addon!!!!! Note that these images are just sample shots and 
not
from real gameplay!
InstallationI 

 I hope you enjoy this addon! Have fun!
Supported Minecraft versions
1.16.210 (beta)
1.16
1.15 (beta)
1.14
1.13
1.12
Downloads
Information
Users of Guests are not allowed to comment this publication.