Caves and Cliffs Addon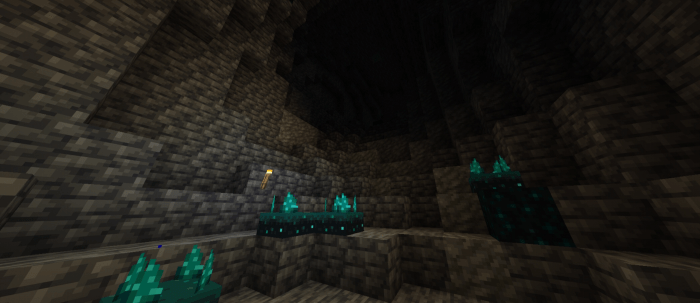 Addons for Minecraft PE
How long have you been waiting for the new Minecraft Caves and Cliffs caves? Then, your waiting ends here!
The Caves and Cliffs add-on adds the three new cave variations that are: DeepDark Caves, Dripstone Caves and Lush Caves
Well, read more about the add-on below with lots of details about the new cave variations
• Deep Dark Caves:
- Sculk Sensor can be found in this biome. Remembering that the Sculk Sensor does not generate certain in the soil of the caves;
- It can be found only in the Birch Forest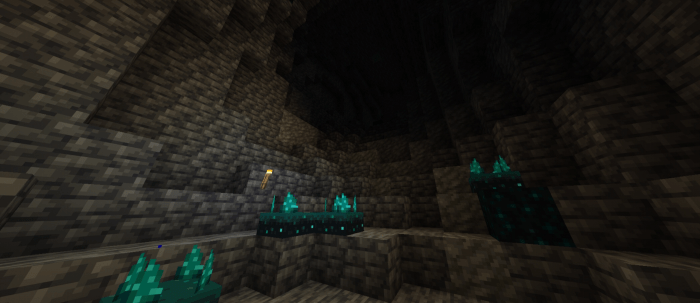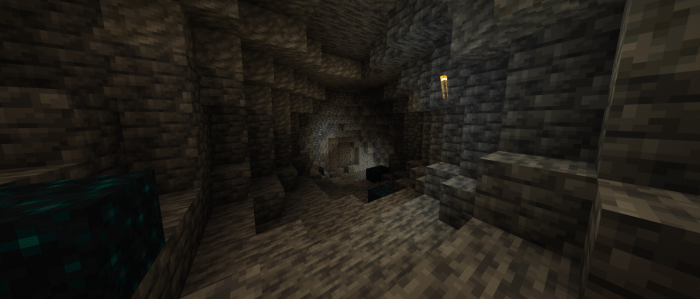 • Dripstone Caves:
- This cave generates Dripstone between layers 0y and 64y;
- These caves were placed to be wider;
- It can be found only in the Extreme Hills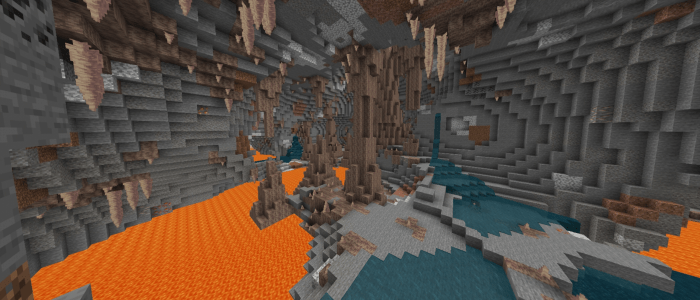 • Lush Caves:
- This cave will generate several resources of its own between layers -64 and 64;
- It can be found only in the Plains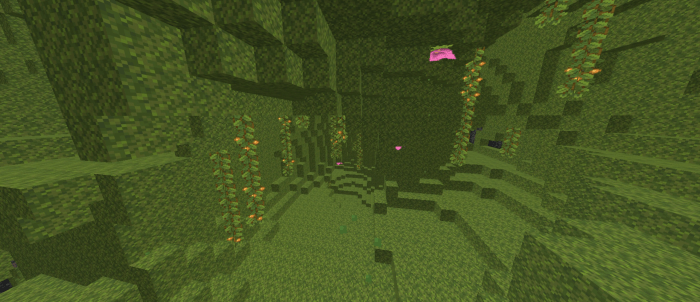 Supported Minecraft versions
Downloads
Information
Users of Guests are not allowed to comment this publication.