Servant Goblin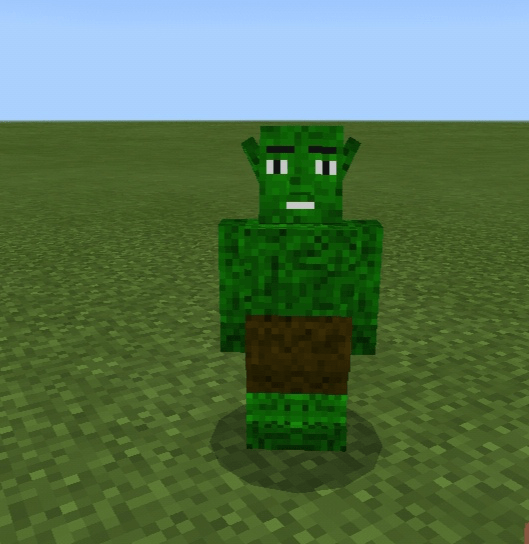 Addons for Minecraft PE
You like elves because this addon is for you; this addon adds new creatures called goblins with which you can have a great time, go and download it to try this great addon
This addon will add goblins in all places where there is darkness, it will give you gold bars when you die, it will help you collect gold, they can be tamed with gold bars; Although they seem harmless, they will attack your cattle and they are creepy in appearance.
If you find bugs let me know, I am a beginner creator, thank you.
Generation: anywhere except in other dimensions appears
Skills:
Life 6.
Attack 2.
Tame with gold.
When he dies he drops gold.
Afraid of enderman
Helps you collect gold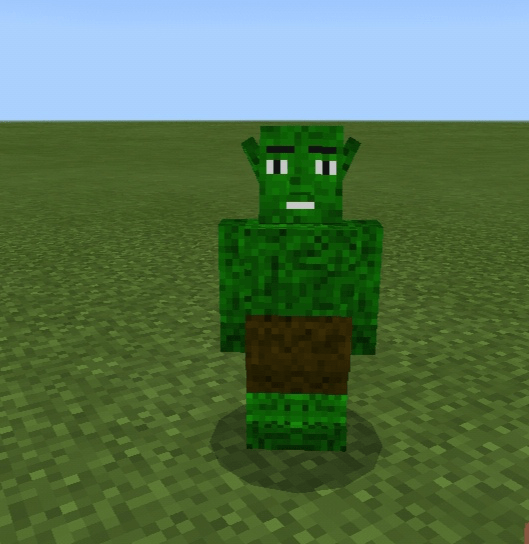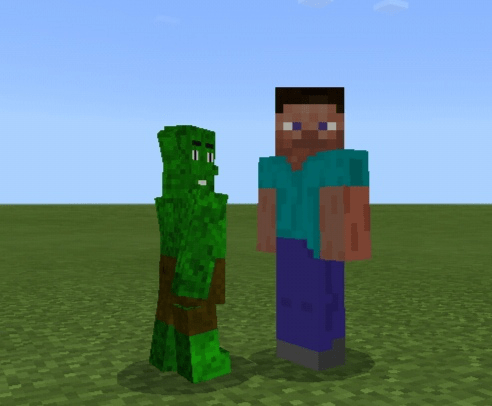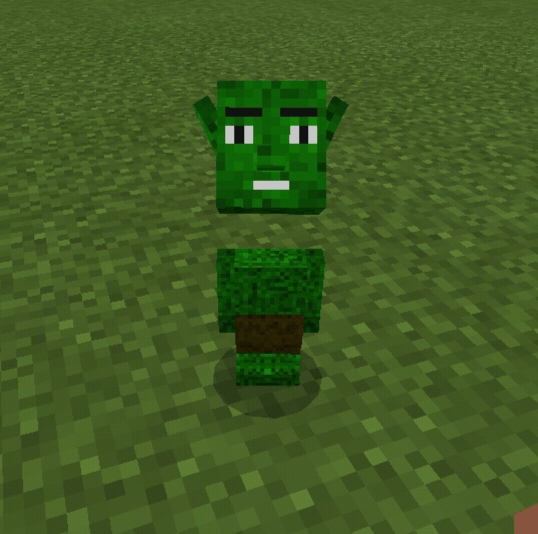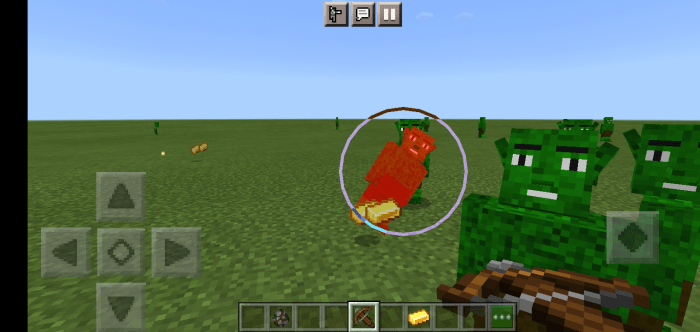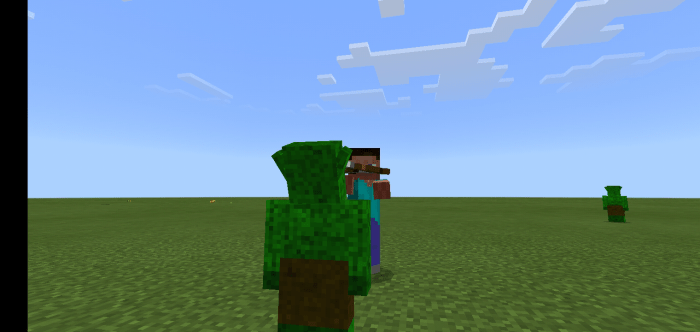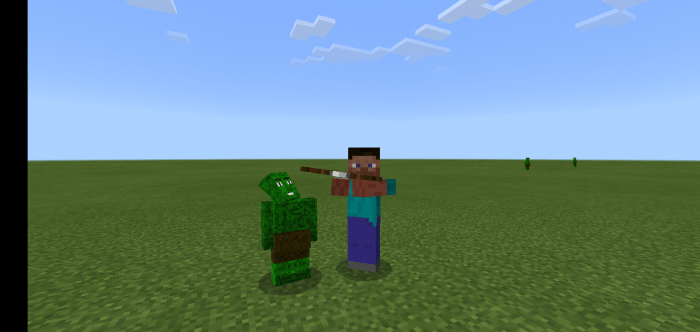 Supported Minecraft versions
1.9
1.8
1.7
1.6
1.16.210 (beta)
1.16.201
Downloads
Information
Users of Guests are not allowed to comment this publication.