Java Sneak And Crawl Addon (1.16+)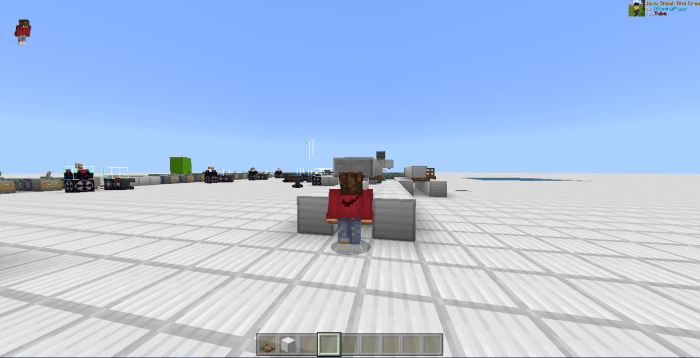 Addons for Minecraft PE
This addons the Sneaking and Crawling mechanics that are in the Java edition of the game. This has been a missing parity feature in Minecraft Bedrock for a long time.
Note: This addon is close to the Java Mechanics, but it is not perfect1.Sneaking Mechanics:

The player can now sneak under 1.5 high gaps (like in java edition), and if you are under 1.5 gap and stop sneaking be forced to sneak, as the is a slab above your head.
3rd Person: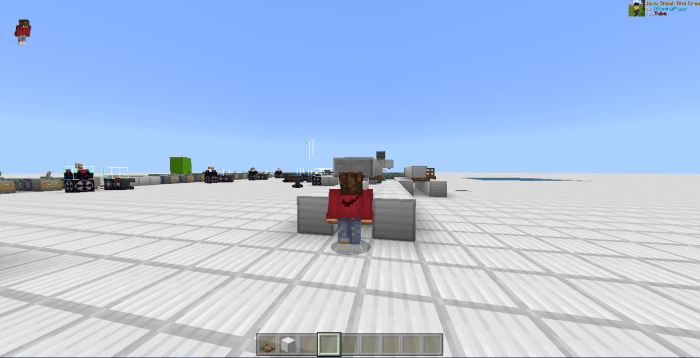 First Person: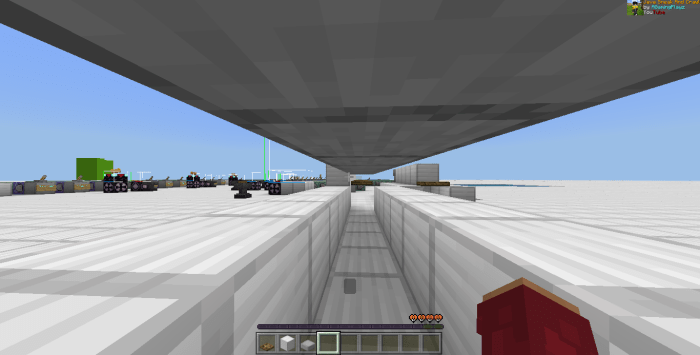 2.Crawling Mechanics:
You start crawling when the player is forced in a 1x1x1 block volume (like in java edition). You can do this by using pistons, trapdoors, etc
Open Trapdoor: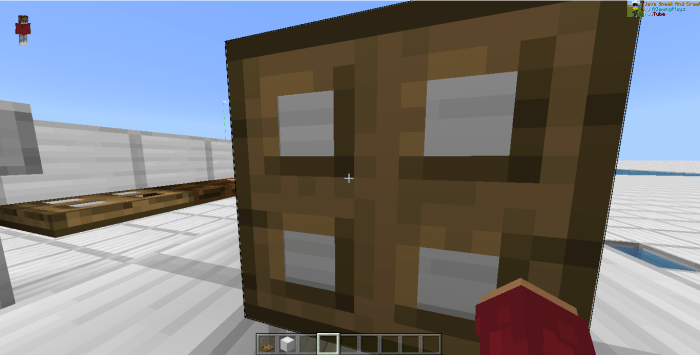 Closed Trapdoor: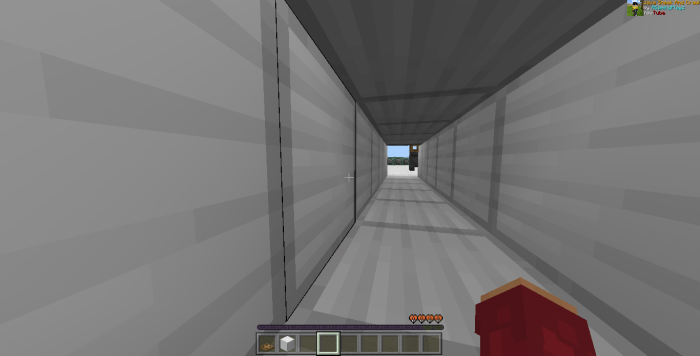 Video For More Information and Better Understanding:

Update:
Links:
YouTube
Reporting Bugs:
You can contact me on my discord server Discord Server (https://discord.gg/JUFKwPseR3)
Supported Minecraft versions
1.16.100
1.16.220 (beta)
1.16.210 (beta)
1.16.201
1.16.200
1.16.101
1.16
Downloads
Information
Users of Guests are not allowed to comment this publication.